Consider Us Your Website Maintenance Secret Weapon
In the land of super heroes there is a support system in place. Whether it is a sidekick like Batman's Robin or a weapons specialist like Gru's Dr. Nefario, most heroes have someone behind the scenes working hard to make them look good.
A Website is Essential to Your Business
As a smart business owner you know that your website is crucial to your business. It generates leads, customers and ultimately revenue (or at least it should). It's a powerful channel through which clients, customers, suppliers, employees, potential new staff and partners will find you and engage with you. Your website is foundational and fundamental to the success of your business. As such, you require peace of mind that it will be accessible and available for your audience 24 hours a day, 7 days a week, 365 days a year without interruption or outage.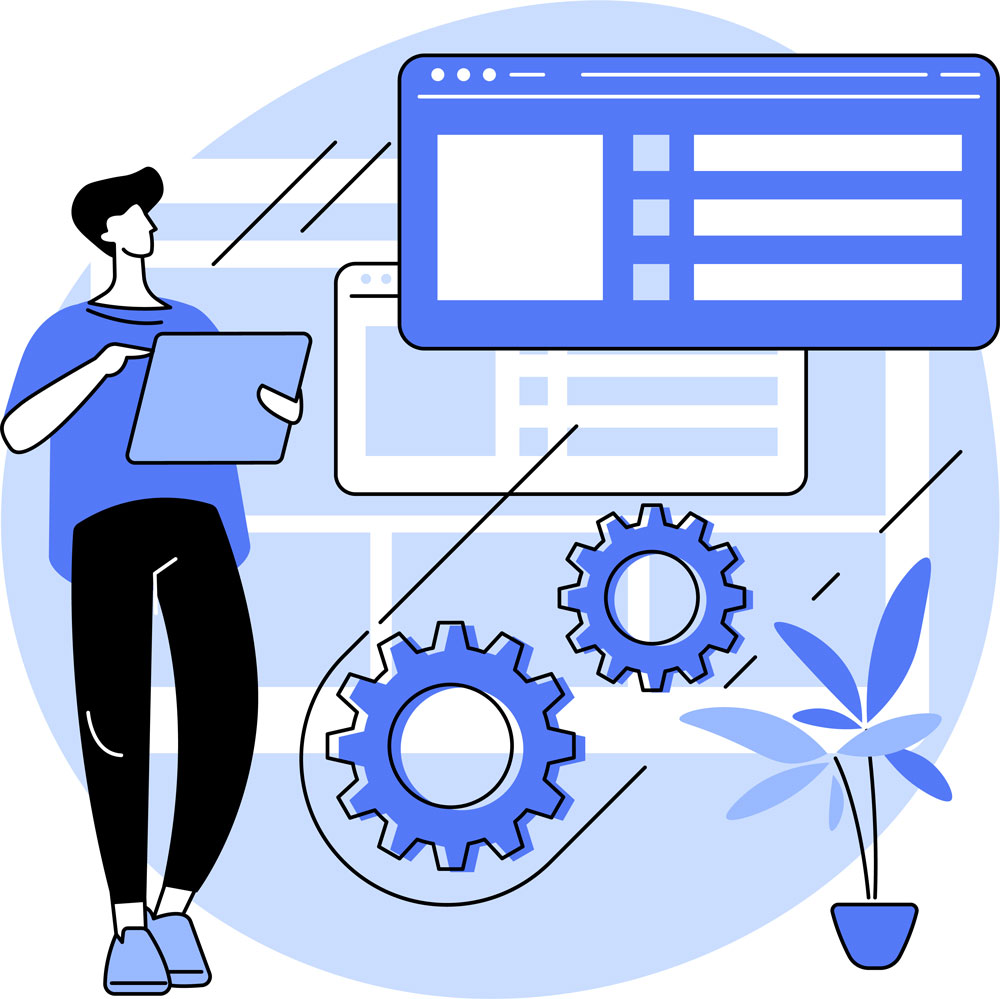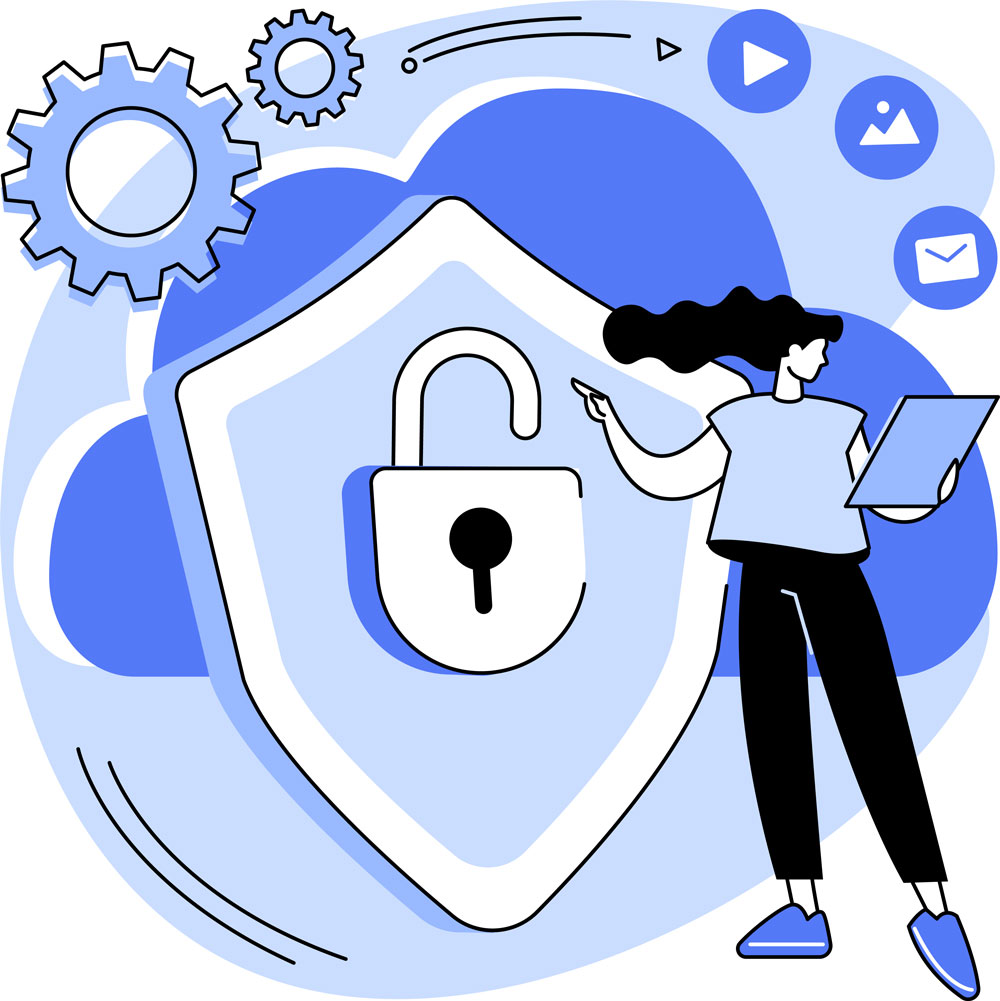 Software is Vulnerable
If you've been around computers for any length of time you know that software needs updating. All software. This includes the software that powers your website. Your competitors are waking up (or possibly already leading the way) and innovating with new cutting edge websites and online marketing or other digital strategies. The world continues to get smaller as more and more of us connect to the web which makes it more difficult to keep up, let alone stay ahead of the competition. Everyday, more and more websites are getting hacked, including the big sites like Twitter and Facebook as well as millions of small business sites. Sadly, it's the nature of the world we live in and websites make for an easy target.
Go It Alone?
Some things are great to do yourself. We've all seen things and said, "I can do that". However, your time is valuable and sometimes things are better left to an expert. Keeping your website up-to-date, secure and backed up is time consuming, tedious and can be challenging technically. Most importantly though, it takes you away from what you should be doing, which is building growing your business, focusing on relationships with your customers, staff and partners and moving the needle of your business. Technology continues to evolve and there is no way you can keep abreast of all the trends and developments if you are doing what you need to do.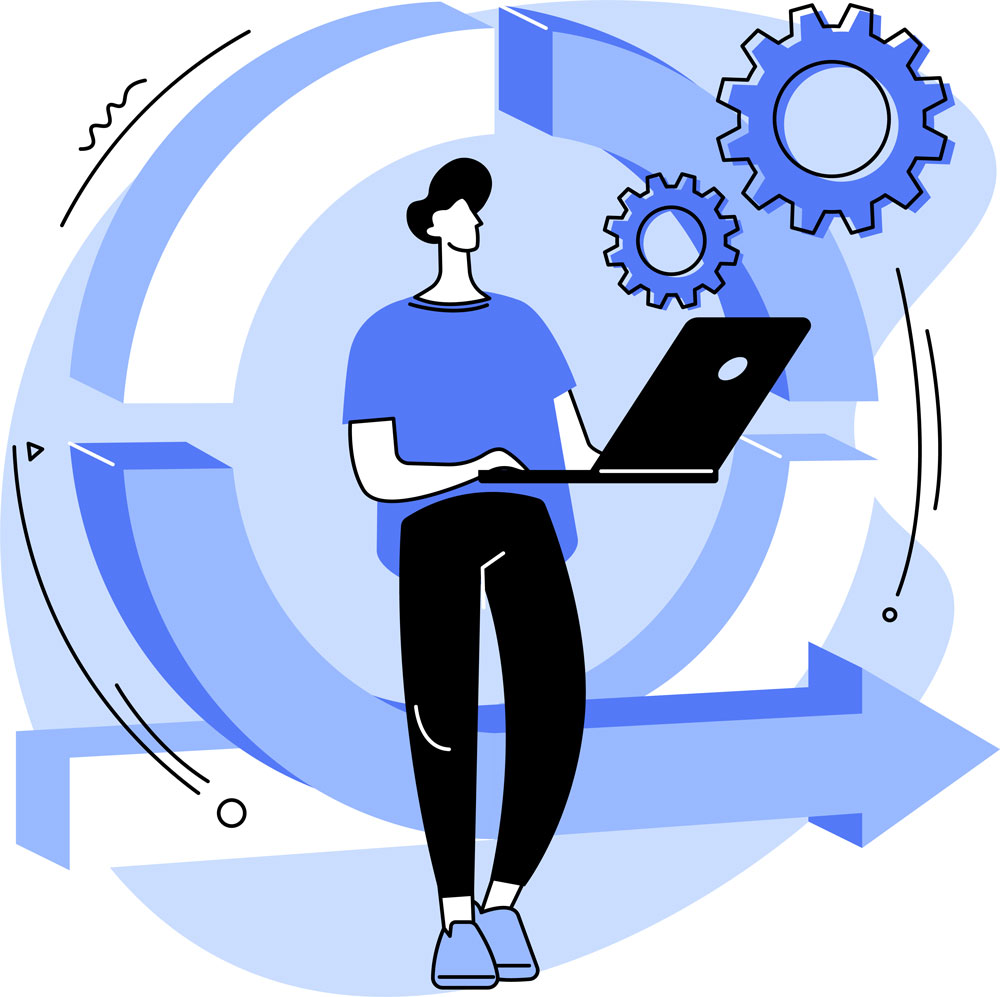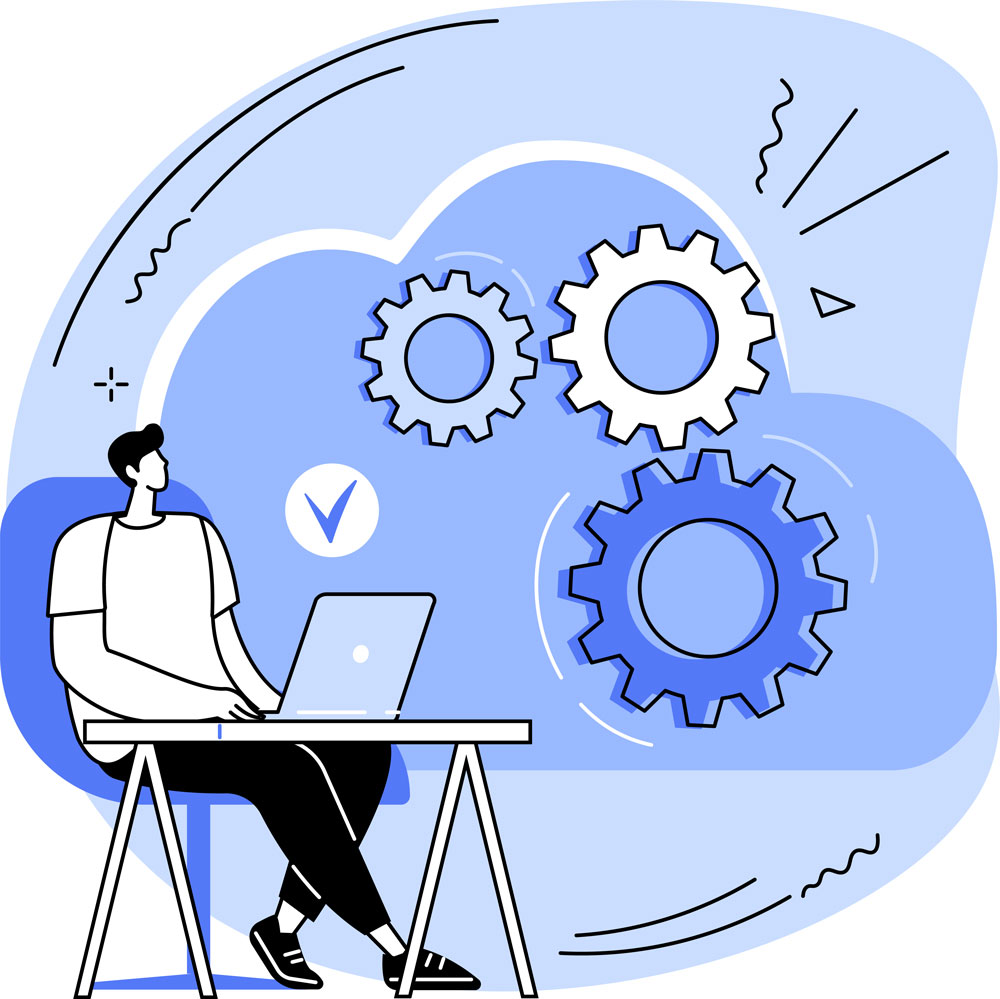 We've Got Your Back
If we've designed your website then you know that we already know your website intimately because we built it. We know every line of code and all of the variables and combinations of things that hang together to make it work. We also know the software your website is built on very well. We've been using it for over 10 years and all of our websites (including this one) are built on the same software. So we are in the best position to keep your website up and running and open for business and we can do that with one of our Website Care Plans. If we haven't built your site, we may still be able to maintain it for you, ask about our WordPress Boost to get your site up-to-date and headed in the right direction.
What Do We Offer?
We don't just provide site maintenance, we give you peace of mind. We'll handle all of the nitty gritty things you don't want to do so you can be freed up to do what you do best to be a superhero to your customers. Consider us the Robin to your Batman. The upside of working with us means your website will continue to drive attention and customers into your business at a fraction of the time and cost it would take to do it yourself.
Please review the plans below and use the form at the bottom of this page to get in touch and see if you qualify. This service is designed to offer you peace of mind and the assurance that you have a skilled partner who can help you achieve your online objectives.